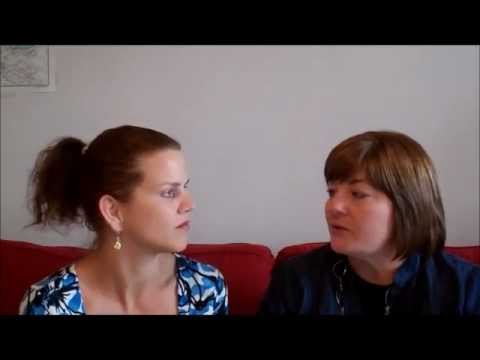 There are hundreds of homes available on the MLS and in our Private Investor inventory. Give us a call 512-215-4987 and we'll setup a custom search for you. Owner financed homes are selling quickly and getting multiple offers. Let us know what you're looking for and we'll notify you immediately when a home fits your needs. Our buyer agent services are 100% free to you!
Want to search on your own? Please visit our Advanced Search Page
Trolly Team is here to meet and exceed all our client's expectations. We have a proven track record of matching owner financed homes with our customers, as well as selling owner financed homes for our clients. We take pride in making sure that each and every customer is satisfied. If you're looking for an Austin realtor that will knock on every door in Austin until your perfect home is found – then you are definitely in the right place!
Education is Our First Priority When You Buy - Visit Our Blog for Videos on All Owner Finance Home Purchasing Questions
Service is Our Top Priority After Closing. An owner financed sale creates a relationship between you and our team. Many situations have come up for our clients 6 months, 12 months and even years later. What makes us unique is the way we provide you top notch service long after the closing has happened.   You can be sure that we don't go away after the sale!
Austin Owner Finance Easy Navigation System
GreatHomes512.com – home of the Trolly Team – is the perfect place for you to start looking for the perfect owner financed home. We have MLS listings for thousands of homes in and around the Greater Austin Area, with powerful web 2.0 tools provided for effortless navigation.
Type
Price
City
Select any of the above buttons to browse our properties through these filters. Be sure to check out our custom search tool, where you can break down your search using a plethora of filters. If you're feeling even more adventurous, check out our powerful Google Maps Search Feature!